When renting a vehicle, you can protect yourself from financial losses by knowing what to plan for. To begin with, there is the question of insurance. Chances are, nothing will happen to your rental vehicle, but if it does, you want to make sure you are covered. Even a flat tire may cost you—like the price of a brand new tire.
Find out what your current coverage is for rentals.
Review your auto policy, since most policies cover rentals. However, keep in mind that whatever coverage you have on your personal vehicle will be the coverage you will receive on a rental. If you do not have collision or comprehensive insurance, then your rental will not either. Ask your insurance company if it covers administrative and loss of income fees that will likely be charged by the rental company in the event of a loss.
Most credit card companies can provide car rental insurance if you use that card for payment. Find out if the coverage is primary or secondary and exactly what is covered. Credit card companies are not all equal in the type of coverage offered for rental vehicles. Many offer theft and collision insurance only, but may not include liability or personal accident coverage. If the coverage is secondary to your auto policy, then it will cover your deductible and other possible expenses that are not covered under your policy. There are restrictions on the type of vehicle you can rent and the length of the rental.
If the credit card offers primary coverage for rentals, then you do not have to report vehicle damages to your auto insurance company — which could ultimately affect your premium. To get coverage through your credit card company, you must decline coverage with the car rental company.
If you do not have proper insurance and your rental car is totaled or has considerable damage, you could be faced with having to pay thousands of dollars (or even the replacement cost of the vehicle), as well as "loss of use" charges by the rental company. This can be a daily rental charge for each day that vehicle is out of commission.
What is a Collision Damage Waiver?
Rental agencies will ask if you want to purchase a collision damage waiver, which is not insurance, but rather a waiver of liability. It is an agreement between you and the car rental agency that you are not responsible for the car if it is damaged or stolen. There are restrictions. If damage occurs because of negligent driving, driving under the influence of alcohol, traveling on unpaved roads, or any other reasons for exclusion, then the waiver is void.
If you purchase any type of coverage from the rental agency, be sure to list all drivers on the contract. If an unauthorized driver damages the vehicle, it could negate the contract and no coverage will be provided by the agency.
Keep in mind that if you currently have collision, comprehensive, and liability insurance on your policy, then there is no need to purchase insurance through the rental agency. Coverage may not extend to foreign countries.
Inspect the Vehicle: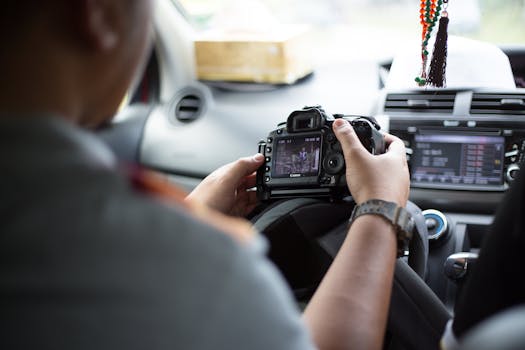 Before driving off the lot, inspect the vehicle with the agent and take pictures or a video. Zoom in on any dents or dings and note any damages on the contract before signing. The list is long of customers who have received damage notices along with a bill for repairs  weeks after they returned the vehicle intact.
Always try to return the vehicle during office hours to avoid any hassles or extra charges. Have the agent inspect the vehicle with you and then sign off that it is damage free. Keep a copy of the paperwork in case the agency tries to charge you later for damages.
Rental Tips:
Compare rates and make an informed decision regarding the type of vehicle and the cost. Prepay your rental car when you book it rather than at the rental counter. By doing so, you can oftentimes receive a discount, save on foreign transaction fees if renting abroad, and avoid being charged more than what was quoted.
Find out if there are any cancellation fees.
Confirm your car rental reservation, as well as the size and make of the vehicle, a couple of days in advance.
For advance rentals, find the agency's contract online or review the terms and conditions. Be sure to read the fine print.
Car rental companies abroad may put a hold on your credit card in the amount of your expected bill or the value of the vehicle. When you settle your bill, be sure to clarify that the hold has been removed.
Request a rental vehicle with unlimited mileage—paying for gas and a per mile charge can add up fast.
Many rental cars are less expensive if rented by the week. Typically, the longer the rental, the less you will pay per day.
Check to see if you qualify for a discount with frequent flyer miles or through your credit card company.
If you are under the age of 25 or over 70, some car rental companies may not allow you to rent or will charge a surcharge.
Look for unexpected add-ons. These features oftentimes come with a fee. For example, satellite radio can cost an extra $5.00 or more per day and a GPS navigation system can add about $50 per week.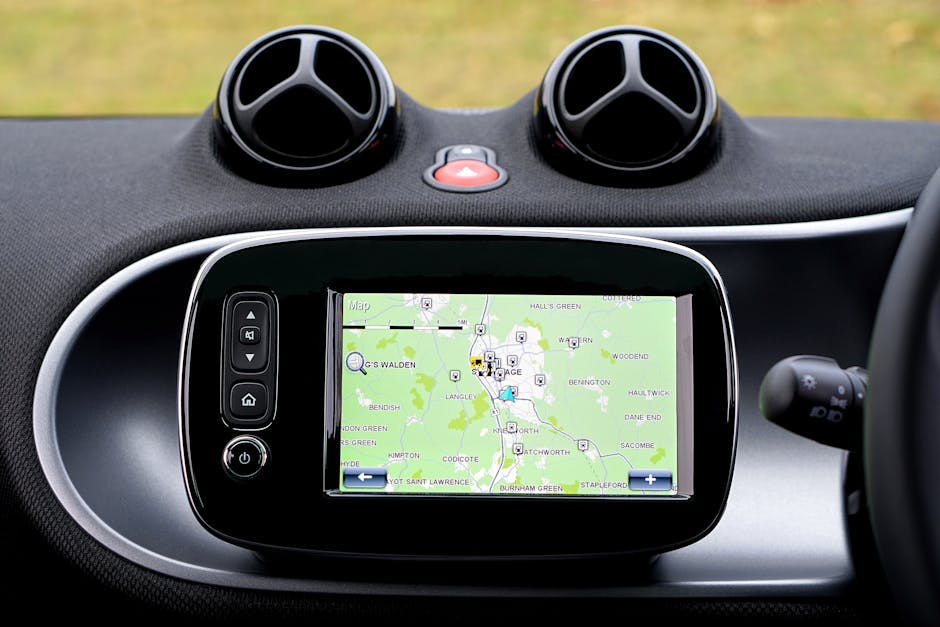 If traveling abroad, find out what the country requirements are for drivers, any laws that may affect you, and what the road conditions are. Choose a vehicle that will fit in with the locals.
What Happens if the Vehicle Breaks Downs?
Ask what the agency's policy is if the vehicle breaks down. Get the contact information of who to call and the hours of service. Ask if they will provide another vehicle and make sure to get this information in writing.
Returning the Vehicle:
If you plan to drop the car off at a different location, there could be some hefty fees involved.
Find out if there are late charges if the vehicle is returned past the time it is due. Some companies have been known to charge an extra day if the vehicle is returned a half hour late.
If you have to return the rental when the company is closed, find out if there will be an added charge and what the return procedure is.
Fill the gas tank and clean the vehicle before returning it. The rental agency may offer to fill it for you, but it will likely charge double the rate at the pump and then add on a surcharge.
If there is any damage to the vehicle when you drop it off, the rental agency may present you with just the total amount for repairs. Request an itemized bill. Your auto insurance or credit card company will require this, and it is easier to get it before you leave as opposed to later.